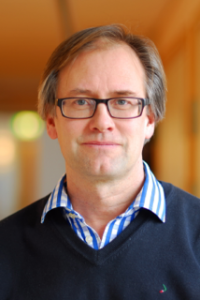 Fredrik Robertsson  |  Chairman
Fredrik Robertsson has a M.Sc. in Physics and Electrical engineering from Linköping University, Sweden. He has 20 years of industrial experience as a consultant within the field of computer science. The last 5 years he has been working as project leader as well as team leader within Ericsson. Fredrik Robertsson also has several years of experience from start ups and as an entrepreneur.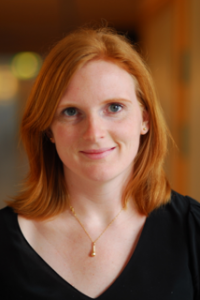 Emma Björk  |  Board member
Dr. Emma Björk is currently a Postdoctoral researcher in the Nanostructured Materials division at Linköping University. She is focusing her research on synthesis and characterization of mesoporous silica and its applications, and has several publications in the field. She has a big interest in commercialization of research results, and took part in the program mentor 4 research during 2013.
Professor Magnus Odén is the head of the research group Nanostructured Materials at Linköping University. After receiving his PhD in 1995 he has been an active researcher in the field of nanotechnology with a special interest for its applications.